F1 Insights
Get the lowdown on what's new in Formula One, go back-to-basics with exclusive #F1Insights by our guest writers, and get tips from industry experts from the Formula One fraternity. Got a suggestion on what you'd like to see here? Write to us at info@singaporegp.sg.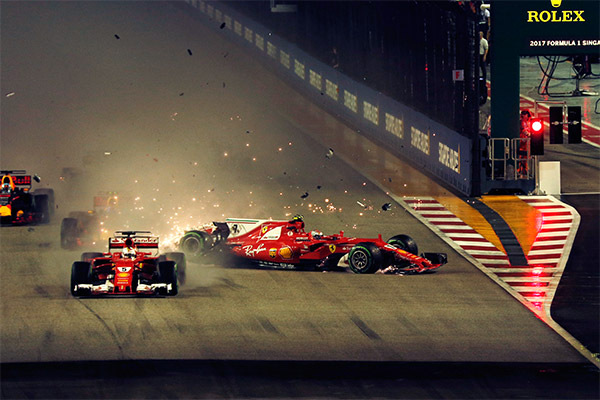 2018 F1 Season Preview
21 March 2018
After a close battle for the world championship last year between Mercedes and Ferrari, many fans around the world are hoping that the competition will be even hotter in 2018.
Read more >