Hospitality and Executive
Packages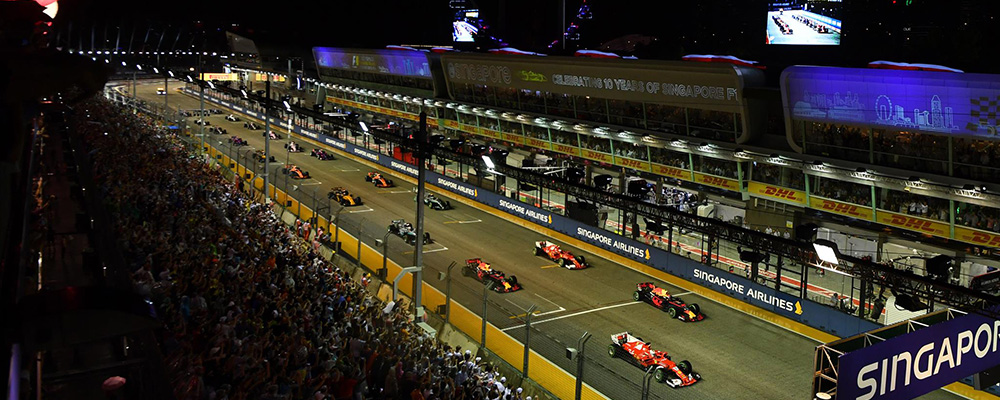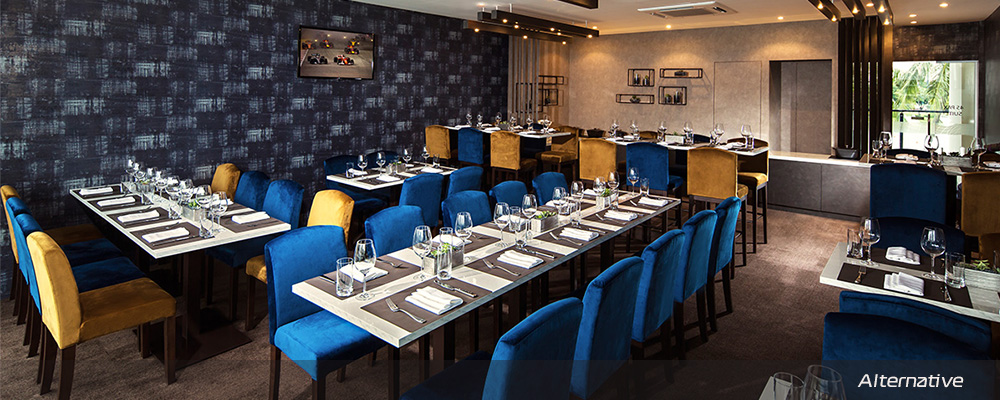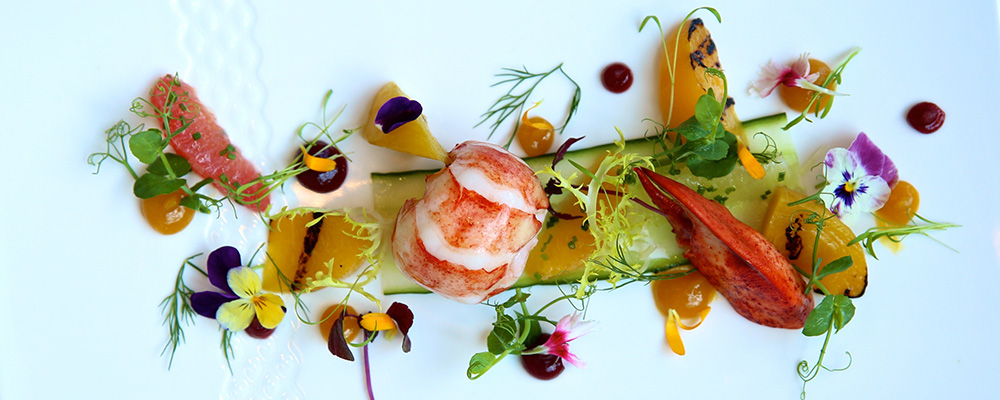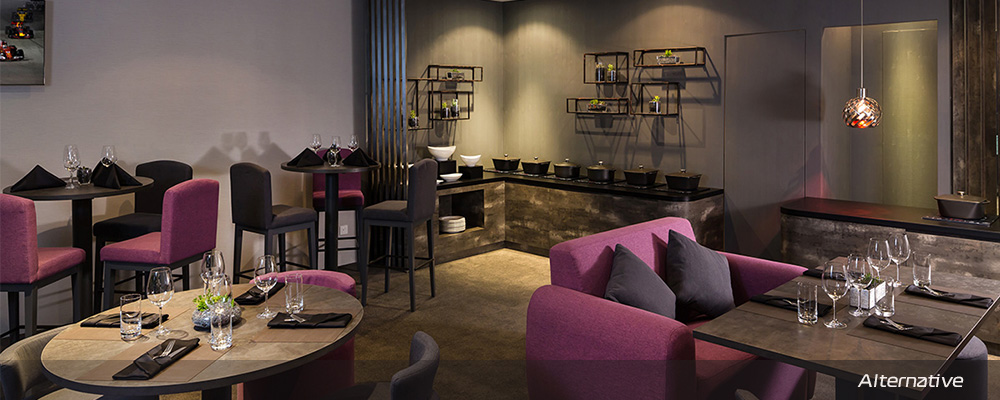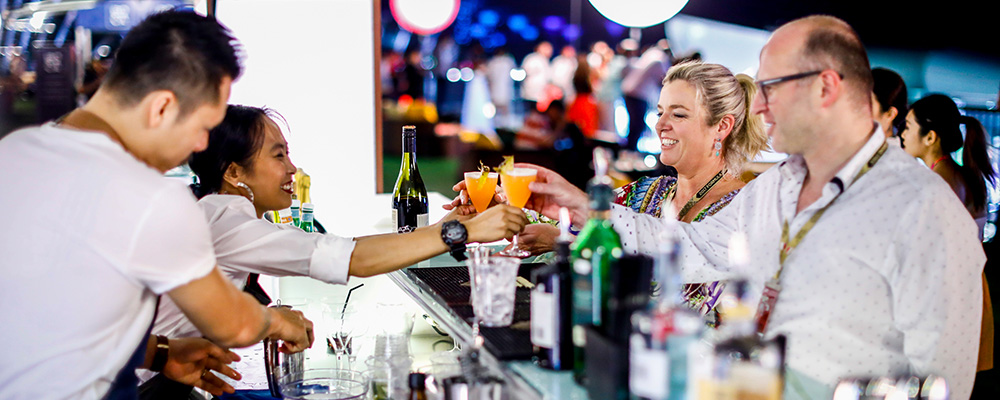 With sensational views of the Marina Bay Street Circuit, the newly revamped hospitality facility boasts enhanced aesthetics and innovative offerings. Featuring brand new furnishing and layout and improved private viewing balconies, choose from two elegant suite designs that will meet your needs and to top it off, the flexibility of customising your suite and menu.
Don't miss a second of the thrilling track action with unobstructed panoramic views from the rooftop Sky Terrace, while indulging in delectable culinary fare and specially crafted drinks from renowned restaurants and bars amidst the beautiful Singapore skyline.
Package includes:
Access to all Zones within the Circuit Park and entertainment stages
Fully air-conditioned Sky Suite with attached private viewing gallery
Choice of suite locations along vantage points of the Marina Bay Street Circuit; Pit Straight, Turn 1, Turn 2
Access to rooftop Sky Terrace
World-class menu: arrival reception, dinner and supper
Free-flow Champagne, fine wines and spirits, beers and soft drinks
Dedicated Suite Ambassador to pamper your guests throughout the evening
Bespoke transportation arrangements, from direct drop-off to our main gate to private boat charters with jetties just a few steps away from your suite (subject to additional chargers)
Hospitality information
Explore the hospitality options available at the
FORMULA 1 SINGAPORE AIRLINES SINGAPORE GRAND PRIX 2019 here.
Please note that access is password protected.
REQUEST A PASSWORD
Please register with the following details and a password will be sent to your email address within one working day.
Thank You
We will be in touch with you soon.