Hospitality and Executive
Packages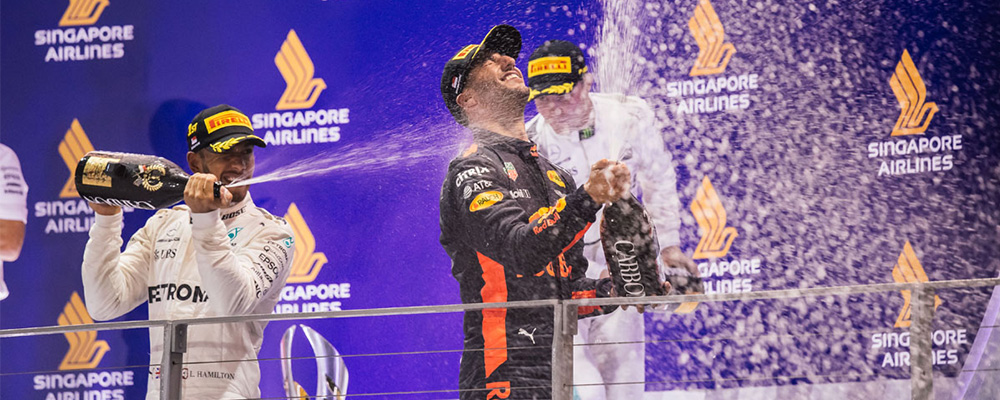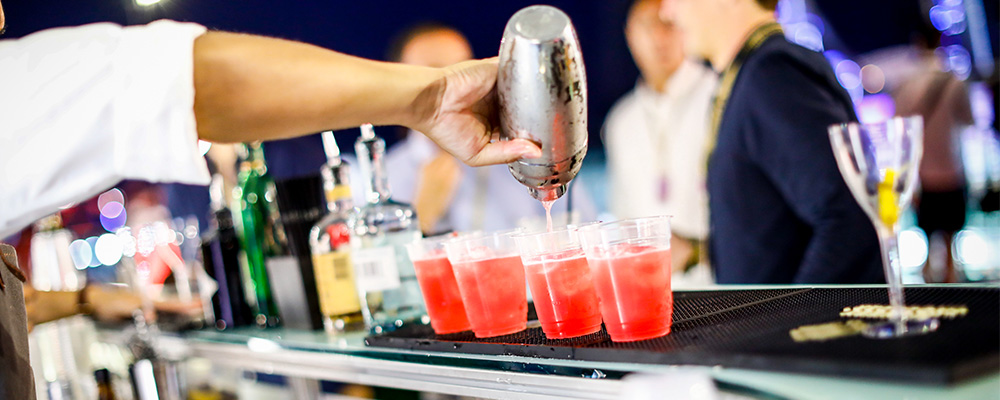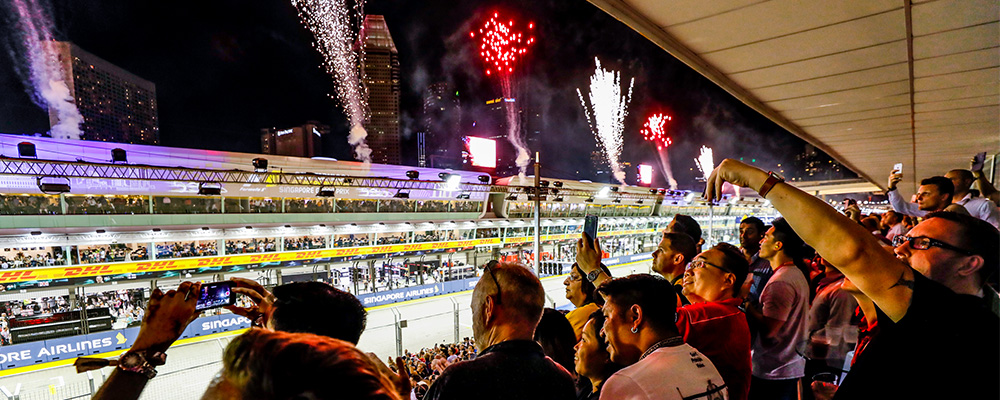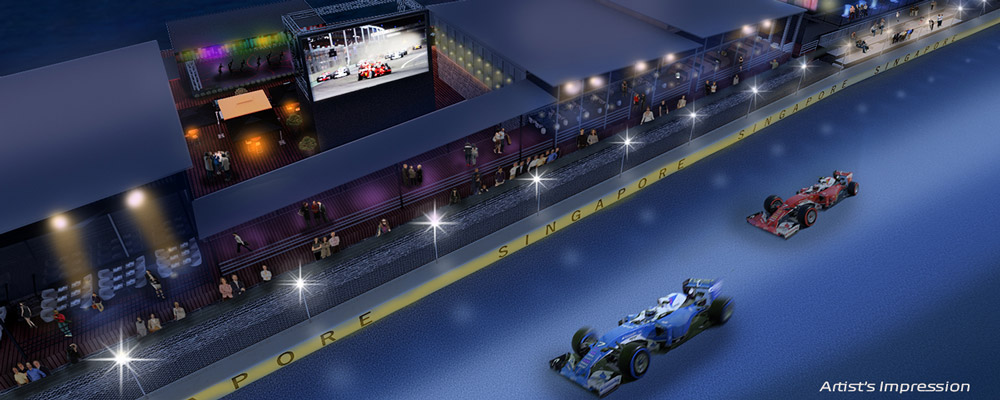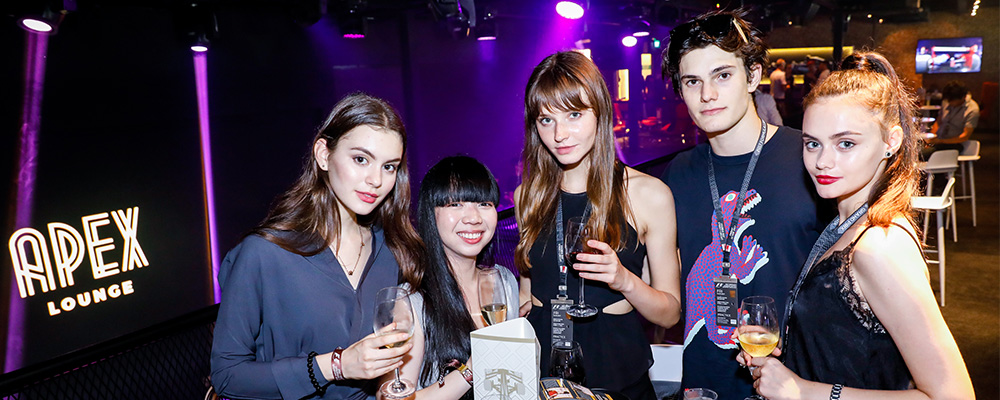 Experience a new cutting-edge hospitality concept at Twenty3, Singapore GP's latest exciting offering at the home of Formula 1® night racing. Strategically located at the final corner of the street circuit, witness the drivers battle it out on track via full-length windows at the restaurants while indulging in tantalising cuisine, head outdoors to a viewing gallery for the ultimate adrenaline rush or join in the podium celebrations at the rooftop of the Apex Lounge to catch the dazzling fireworks display as they crown the champion.
Package includes:
Access to all Zones within the Circuit Park and entertainment stages
Access to multiple viewing galleries
Access to two-storey Apex Lounge featuring DJ Gil Glaze
World-class speciality restaurants
Whisky Bar with 23 different kinds of scotch whiskies
Free-flow champagne, wine, selection of hard liquor, beers and soft drinks
Transport arrangements for guests
Hospitality information
Explore the hospitality options available at the
FORMULA 1 SINGAPORE AIRLINES SINGAPORE GRAND PRIX 2019 here.
Please note that access is password protected.
REQUEST A PASSWORD
Please register with the following details and a password will be sent to your email address within one working day.
Thank You
We will be in touch with you soon.